Donate now to empower female change makers.
Your investment in The Homesteadista supports a growing community of urban, female change makers whose work improves communities in very real ways – which benefits all of us. We make support options meaningful, transparent, flexible and accessible to all.
Thank you for your support!
HOMESTEADISTA MEMBERSHIP
$216/year
Your membership and monetary contribution will go to the development and evolution of tools and resources that enable and empower female change makers like yourself to connect, grow, and effect change. Membership also includes access to our private Facebook group as well as automatic member listing in our soon-to-be launched Co-LAB.
HOMESTEADISTA ALLY/Co-LAB FUND
$480/year
Your monetary contributions are essential to the success of The Homesteadista. Despite the tremendous strides women like myself are making on shoe-string budgets, resilience, and a growing sisterhood, we cannot do it alone. Get involved by becoming an ally to our change makers through your direct support of Co-LAB, (The Homesteadista Collaborative Network), an app that connects members and provides tangible opportunities to incubate and accelerate change.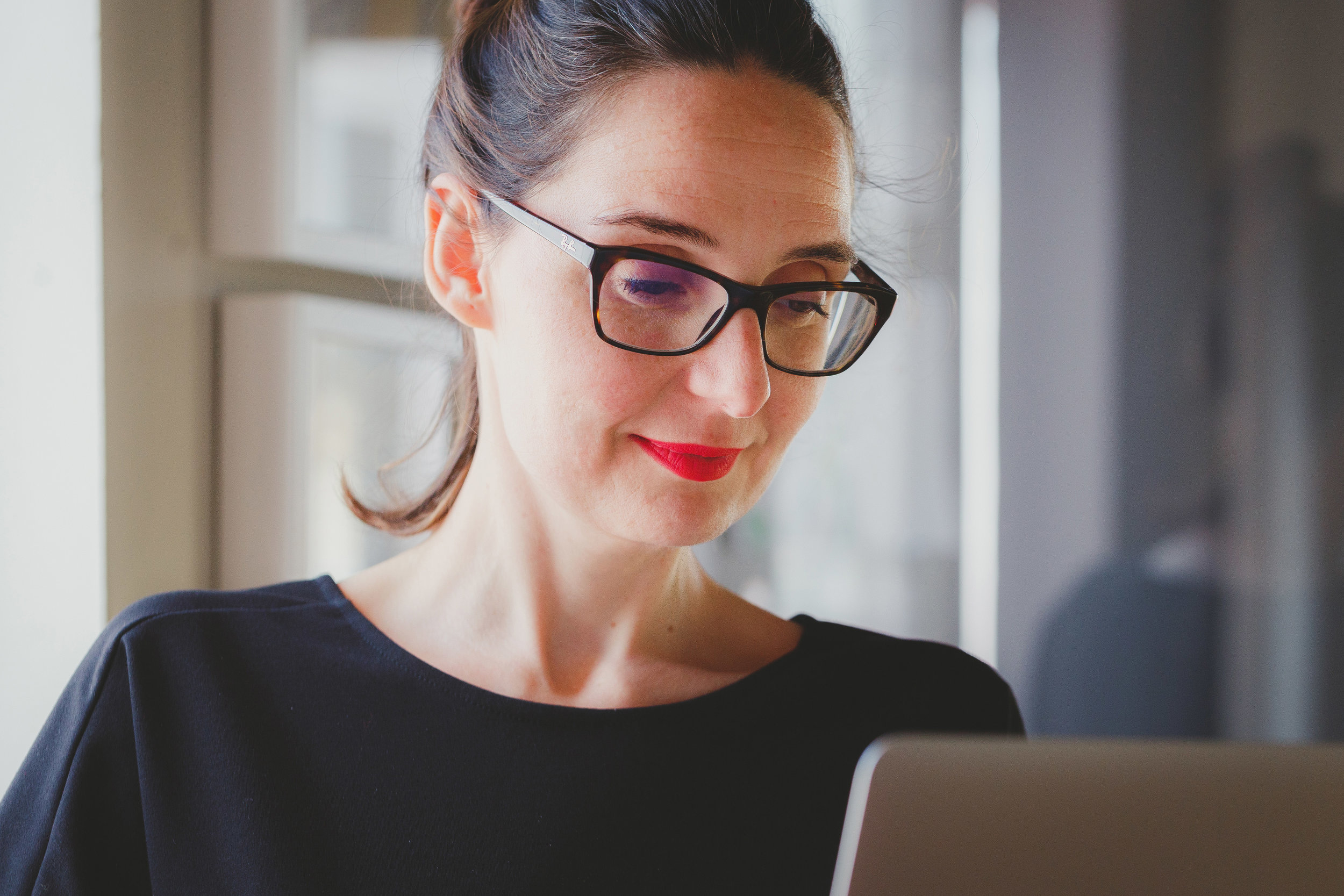 We're ninjas with framing critical issues-based discussions, facilitating social contract design for collaborative team and project management. Together, we'll design communication and operational pathways that demonstrate your company or organization's active commitment to equity, safe space, and social justice.
DONATE
Through your demonstrated support in The Homesteadista, you are investing in a rich pool of talented problem-solvers and innovators and allowing us to create stories and projects that resonate and ultimately, transform our cities.
DONATE TIME + ATTENTION
Don't have the spare funds to donate today? No worries, your time and attention are still valuable assets and much appreciated. You can still help The Homesteadista by keeping up on what we're doing, being engaged in our programs and spreading the word.
The Homesteadista is a 501(c)3 organization.
All donations and support is tax deductible.
(It's good to be good, right!)